PLEASE NOTE: Workshops that do not have the minimum number of students signed up will be cancelled four business days before the class. If your class is cancelled your registration fees will be refunded in full.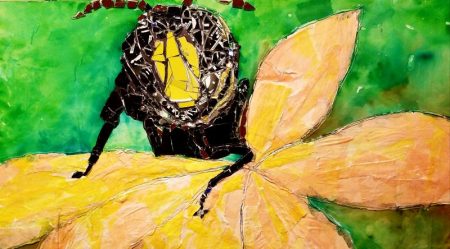 Mixed Media Magic Workshop
Join us for another "work with what you have" workshop! This time we will be using CD's, paper, and collage materials to create a small finished piece. Instead of using tiles or broken ceramics, we will break up used CD's and use them as mosaics in our design. There will be no grout used, we will use glue on illustration board. The subject is up to you but the instructor will provide images that can be used for reference or you can bring your own. Instructor will also provide used CD's that will be broken up to use as mosaics and you are welcome to bring any you would like to use or donate to the class. Old, used CD's with colored labels are great to use as are blank silver ones.
Date

:
Friday, February 1, 2019
Time

:
6:30 pm - 8:30 pm
Instructor

:
Patty Eljaiek
Venue

:
Westbury Recreation Center, Room #1
Address

:
348 Post Avenue, Westbury, NY 11590
$

20.00
Add to cart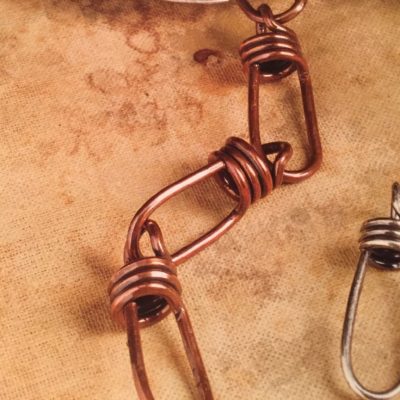 Instructor

:
Maureen Baranov
Date

:
Saturday, March 16, 2019
Time

:
12:00 pm - 3:00 pm
Venue

:
Westbury Recreation Center, Room #1
Address

:
348 Post Avenue, Westbury, NY 11590
$

30.00
Add to cart