PLEASE NOTE: Workshops that do not have the minimum number of students signed up will be cancelled four business days before the class. If your class is cancelled your registration fees will be refunded in full.
Showing the single result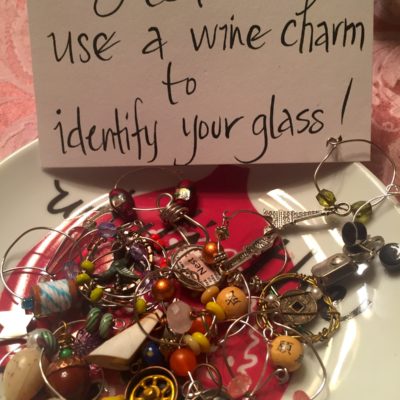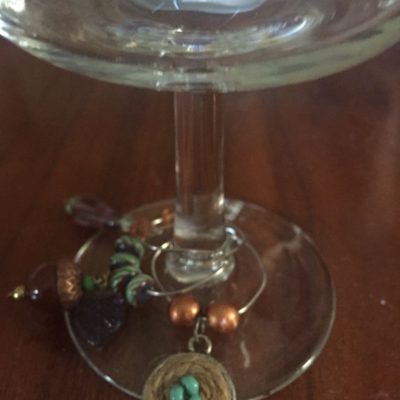 Wine Charms Workshop
Create a gift of wine charms that you or a hostess can use on stem glasses instead of always re-washing them because guests don't remember which glass is theirs. Participants will create a set of 6 different wine charms that make a perfect handmade holiday gift.
Date: Tuesday, December 4th, 2018
Time: 6:30 PM – 9:30 PM
Instructor: Maureen Baranov
Venue

:
Westbury Recreation Center, Room #1
$

30.00
Add to cart