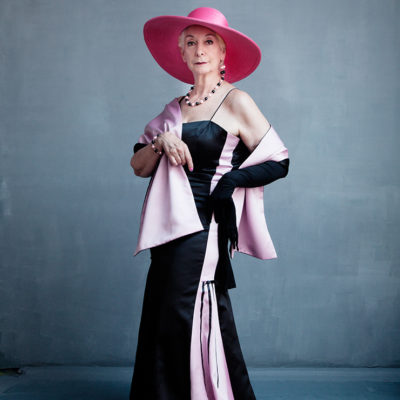 Create a Beautiful Gown Workshop
Bring in your old clothes, material, trimmings, embellishments and learn to be free and create an outstanding masterpiece that will be modeled on the runway. We will be using many ways to create our masterpieces. Sewing is not necessary! Glue, string, wire and inventing are the mediums we will work with. A joyous outstanding wearable work of art that is worthy to be on a pedestal. Let's play!
Date: Thursday November 1, 8 and 15
Time: 10:30 am to 12:30 pm
Instructor: Con Artist
Venue

:
Westbury Recreation Center, Activity Room
$

40.00
Add to cart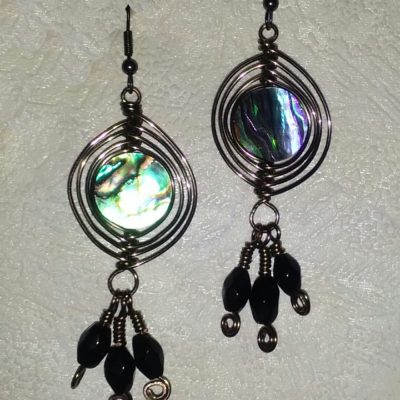 Woven Wire Frame Earrings Workshop
Learn basic wire working skills and create your very own pair of earrings.
Date: Saturday, October 13
Time: 1:30pm – 4:30pm
Instructor: Donna Irvine
Venue

:
Westbury Recreation Center, Room #1
$

25.00
Add to cart