Coordinate an Event for 2022
Westbury Arts is a 501(c)(3) nonprofit organization that delivers arts and cultural programs that connect, educate, and inspire our community. We envision a community where art and culture are valued and instill a sense of belonging and pride. In 2019, our executive board of directors completed the organization's first strategic plan, in which we defined the following goals for the next five years:
1. Attracting and developing emerging artists
2. Building arts education programs for youth
3. Consistently celebrating cultural diversity and inclusion
You are invited to submit proposals for 2022 programs that align with these goals. Submissions from members only will be considered. Non-members might want to consider joining Westbury Arts before completing this form.
Proposals for our 2022 season will be accepted between August 17 – September 9. Decisions will be made by the Board of Directors in October, 2021.
Before submitting your proposal, we highly recommend that you review our Event Coordinator Toolkit to gain a basic understanding of what is expected of event coordinators.
Strengthening our organizations financial stability.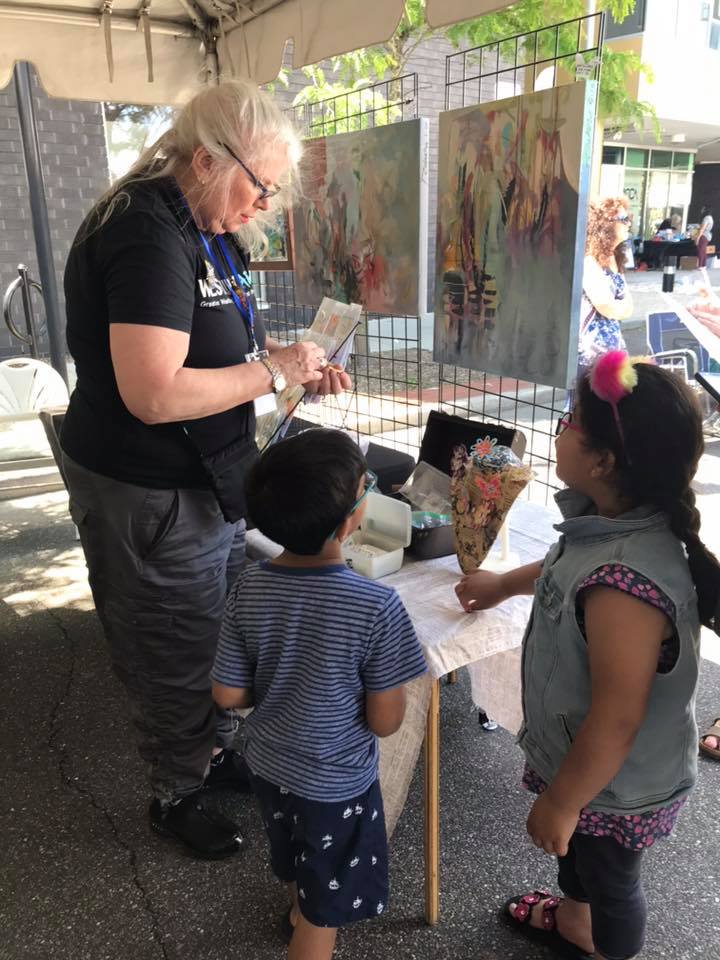 Please keep in mind that incomplete proposals cannot be reviewed for consideration.
If you have any questions regarding the proposal process or information requested, please don't hesitate to contact us at proposals@westburyarts.org before completing this form.
The proposal form is broken into six sections: