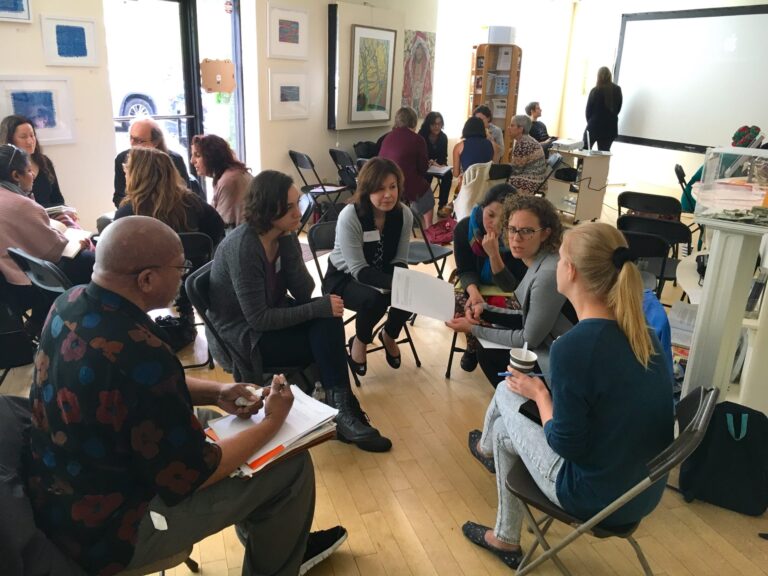 NYSCA/NYFA Artist as Entrepreneur Program
Artists living and working on Long Island in Nassau and Suffolk Counties, NY are encouraged to apply to participate in this free entrepreneurial program to be presented by the Huntington Arts Council, in collaboration with the consortium of Long Island Arts Councils, in March 2022. NYFA will be accepting applications from now through Sunday, February 13, 11:59 PM EST.

Call For Middle School and High School Student Artists:
The Atelier at Flowerfield invites Middle School and High School Student artists to submit entries for the Art Student Invitational exhibiting March 10th through April 10, 2022. This exhibition encourages the work of Middle School and High School student artists in all visual arts (except photography and video). The exhibition will be held in The Atelier's 2,000 square foot gallery, which functions both as a professional studio space and exhibition area.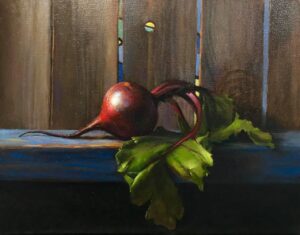 Call For Artists: Black History Month Celebration
"Art is not a luxury as many people think – it is a necessity. It documents history – it helps educate people and stores knowledge for generations to come." – Dr. Samella Lewis, Artist, first African American woman to earn a Doctorate in Fine Art and Art History  
Call For Artists: The Emotions of Color
Our exhibition will celebrate the innovative work of our Member Artists where color becomes the language that is used to express motifs and moods; whether it's anger, joy, sadness, fear, disgust, contentment, love or any other emotion. 
Call For Entries: Photography Exhibition
Six artists will be selected to have their photo prominently exhibited behind the Westbury Memorial Library check-out desk. The photos will remain on display for six months. Open to artists living and/or working in the greater Westbury area and its surroundings.
Call For Hispanic Heritage Month
Westbury Arts, in collaboration with the Village of Westbury celebrates Hispanic Heritage Month with the juried exhibit "Latinx Thriving" at Westbury Arts located at 255 Schenck Avenue in Westbury.
Arts on Schenck 2021 Vendor Application
Westbury Arts has a new building on Schenck Avenue right off of Post Ave in the heart of Westbury. During the 2021 Village of Westbury Street Fair, we will close Schenck Avenue to create Arts On Schenck. The Street Fair attracts over 5,000 people each year.