Call for Artists : Children's Art Exhibit
1: Open to all students on Long Island.
2: Up to two pieces per participant will be considered.
3: Entry Form must be filled out completely and submitted by Wed., May 28th.
4: Acceptance notifications sent to accepted student by May 31.
5: Artwork delivery to 255 Schenck Ave. Westbury by June 4.
6: Work to be considered can be either 2 or 3 dimensional, no larger than 48"on either side. If accepted, parents/guardians will be notified on how to assist students to prepare pieces for hanging.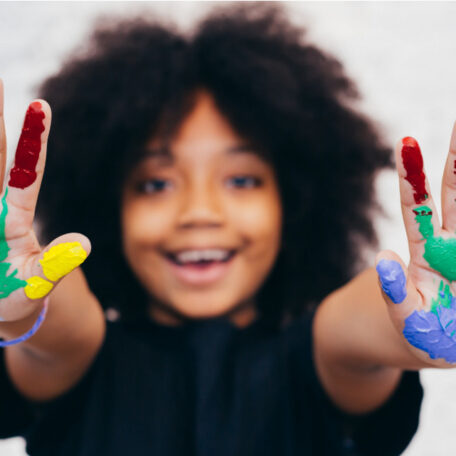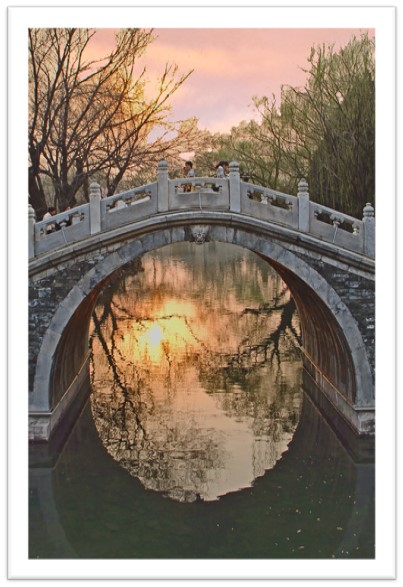 Honoring the Past, Creating the Future – Call for Artists
In conjunction with our First Celebration of Asian American, Pacific Islander Heritage Month, Westbury Arts is seeking to showcase original works by artists representative of the Pan-Asian Community and organized around the theme " Honoring the Past and/or Creating the Future" depicting a wide variety of artistic expression and perspective.
We invite Long Island artists, who self-define as Asian Americans or Pacific Islanders, to submit original works for a juried exhibit at our brand-new gallery located at 255 Schenck Avenue in Westbury, NY.
Opening Reception: May 6, 2022
Gallery Hours:
Fridays, May 13, 20, and 27 from 2:00 PM to 6:00 PM
Saturdays, May 7, 14, 21 from 12:00 PM to 4:00 PM

The Art of Jazz – Call for Artists
Westbury Arts invites jazz musicians who are also visual artists to participate in "The Art of Jazz" an art exhibition and series of performances in honor of Jazz Appreciation Month. The Art of Jazz seeks to explore the connection between the creative processes behind jazz music and visual art. We will take a deeper look into the synergy between visual arts and performing arts and improvisation and how the two art forms speak to each other and influence each other within the artistic practice of individual artists.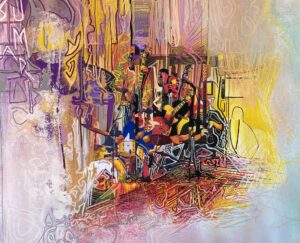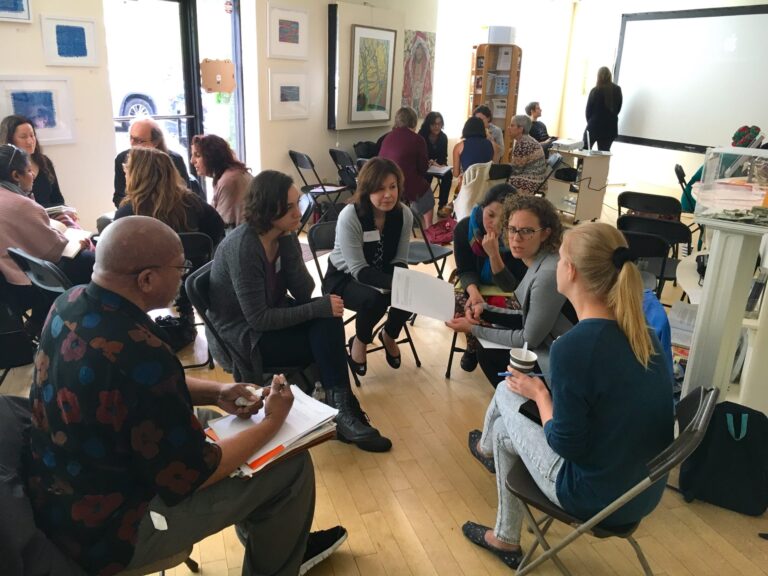 NYSCA/NYFA Artist as Entrepreneur Program
Artists living and working on Long Island in Nassau and Suffolk Counties, NY are encouraged to apply to participate in this free entrepreneurial program to be presented by the Huntington Arts Council, in collaboration with the consortium of Long Island Arts Councils, in March 2022. NYFA will be accepting applications from now through Sunday, February 13, 11:59 PM EST.

Call For Middle School and High School Student Artists:
The Atelier at Flowerfield invites Middle School and High School Student artists to submit entries for the Art Student Invitational exhibiting March 10th through April 10, 2022. This exhibition encourages the work of Middle School and High School student artists in all visual arts (except photography and video). The exhibition will be held in The Atelier's 2,000 square foot gallery, which functions both as a professional studio space and exhibition area.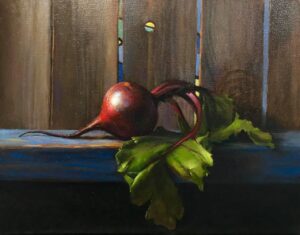 Call For Artists: Black History Month Celebration
"Art is not a luxury as many people think – it is a necessity. It documents history – it helps educate people and stores knowledge for generations to come." – Dr. Samella Lewis, Artist, first African American woman to earn a Doctorate in Fine Art and Art History  
Call For Artists: The Emotions of Color
Our exhibition will celebrate the innovative work of our Member Artists where color becomes the language that is used to express motifs and moods; whether it's anger, joy, sadness, fear, disgust, contentment, love or any other emotion. 
Call For Entries: Photography Exhibition
Six artists will be selected to have their photo prominently exhibited behind the Westbury Memorial Library check-out desk. The photos will remain on display for six months. Open to artists living and/or working in the greater Westbury area and its surroundings.
Call For Hispanic Heritage Month
Westbury Arts, in collaboration with the Village of Westbury celebrates Hispanic Heritage Month with the juried exhibit "Latinx Thriving" at Westbury Arts located at 255 Schenck Avenue in Westbury.
Arts on Schenck 2021 Vendor Application
Westbury Arts has a new building on Schenck Avenue right off of Post Ave in the heart of Westbury. During the 2021 Village of Westbury Street Fair, we will close Schenck Avenue to create Arts On Schenck. The Street Fair attracts over 5,000 people each year.