Westbury Arts is a 501(c)(3) nonprofit organization that delivers arts and cultural programs that connect, educate, and inspire our community.
We envision a community where art and culture are valued
and instill a sense of belonging and pride.
Together we create Westbury.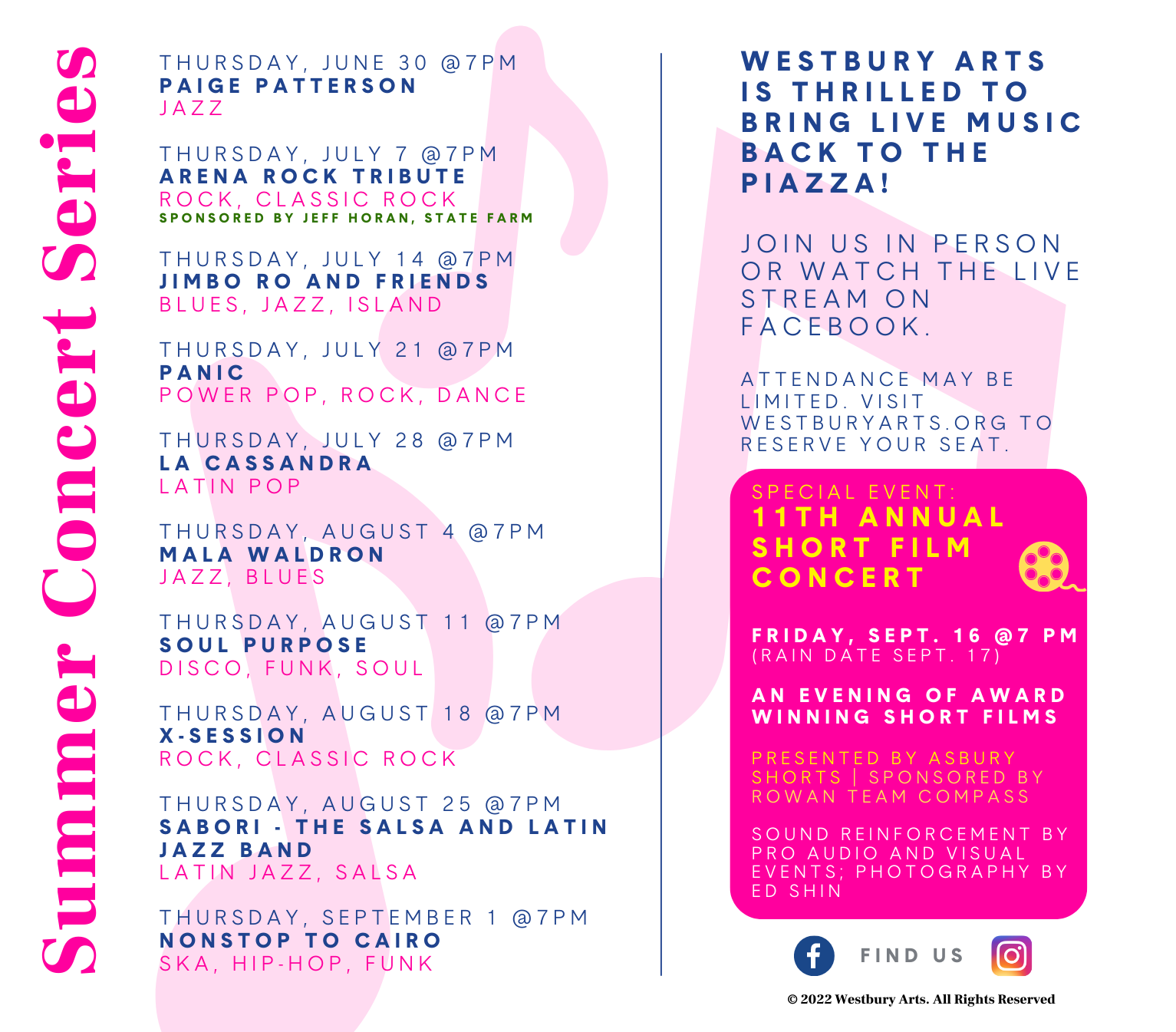 Westbury Arts is thrilled to bring live music back to the Piazza!
Join us on Thursdays from 7PM - 9PM!
Piazza Ernesto Strada
Post Ave at Maple Ave
Westbury, NY 11590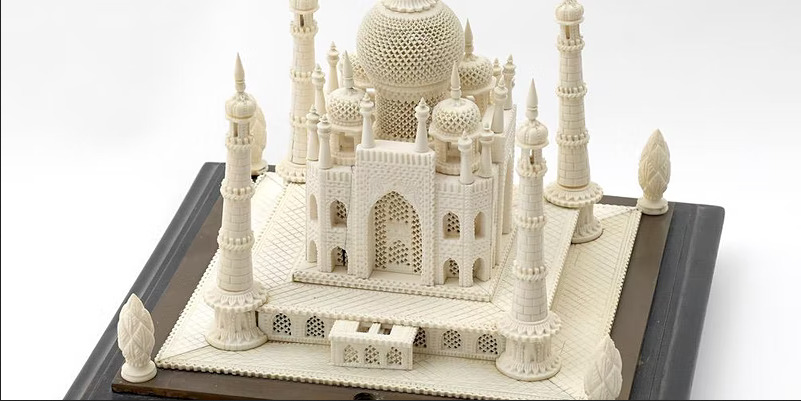 "Curated by a group from the Islamic Center of Long Island in Westbury, it illustrates the stylistic, cultural, and historical breadth of Islamic art.
Exhibition Hours:
Fridays 2PM - 6PM l Saturdays & Sundays 12PM - 4PM.