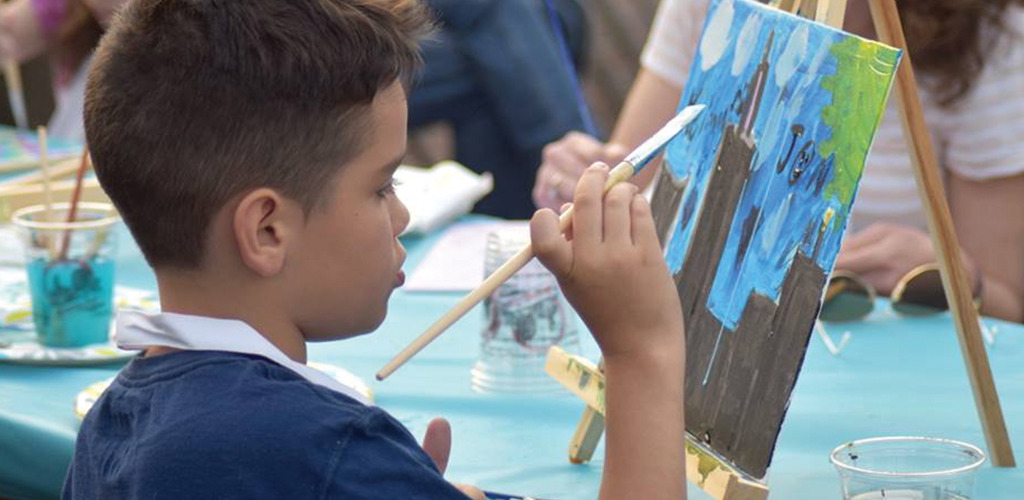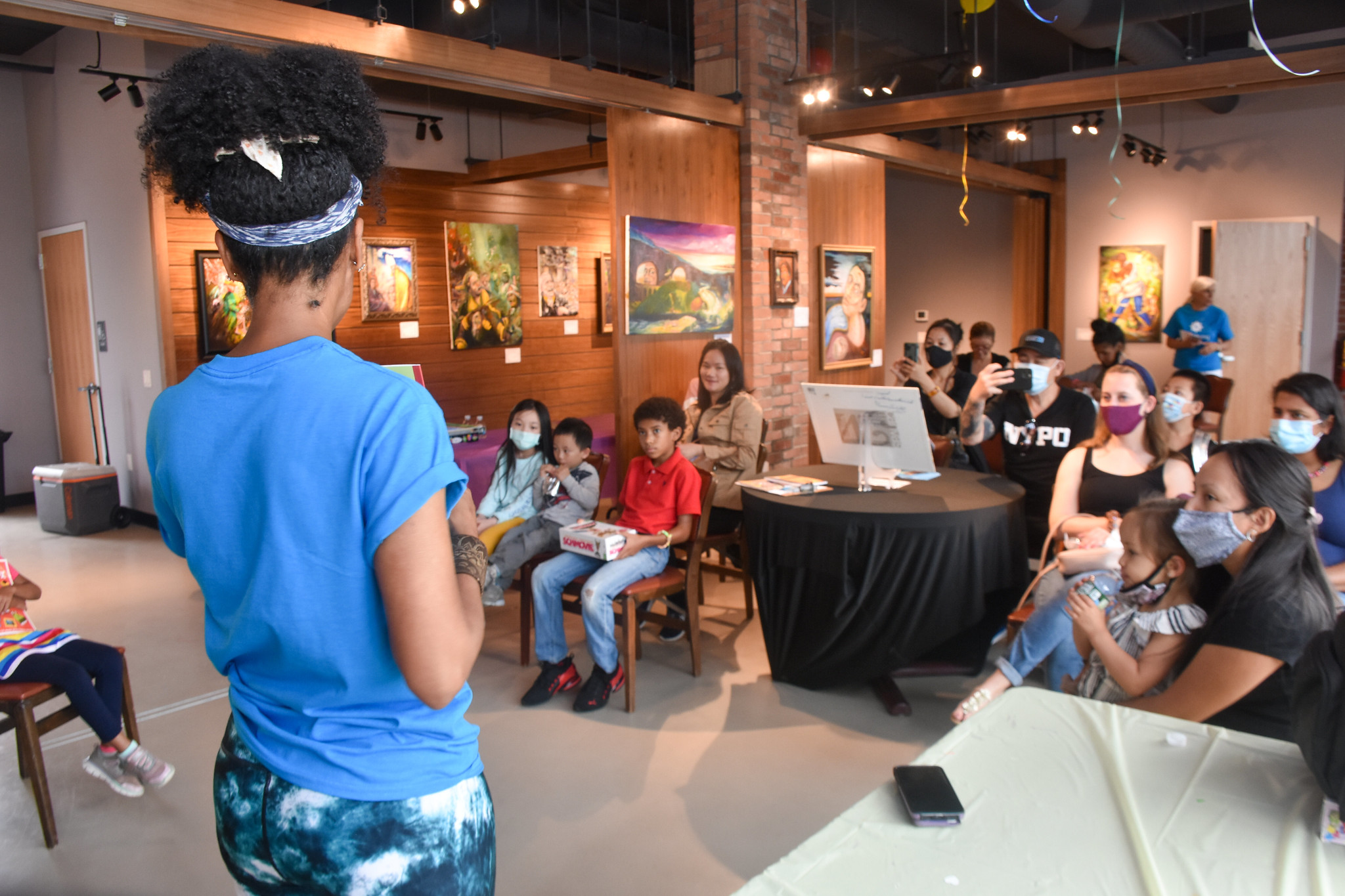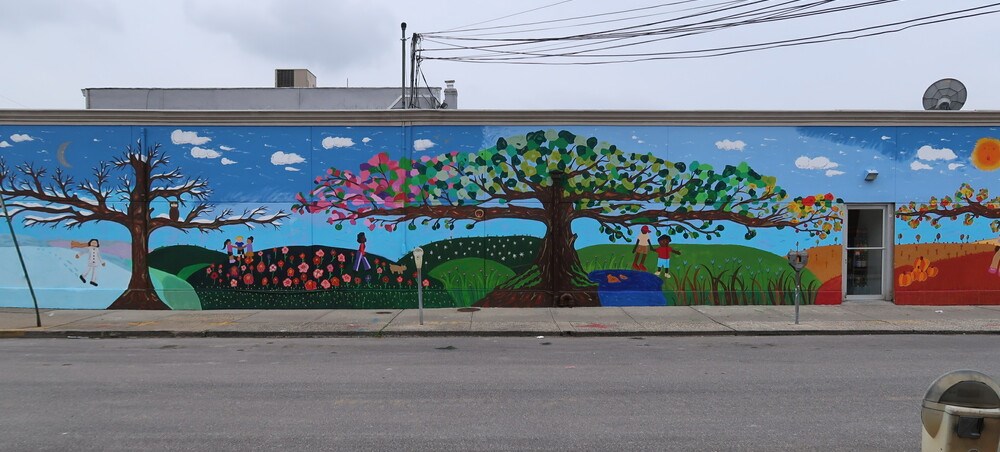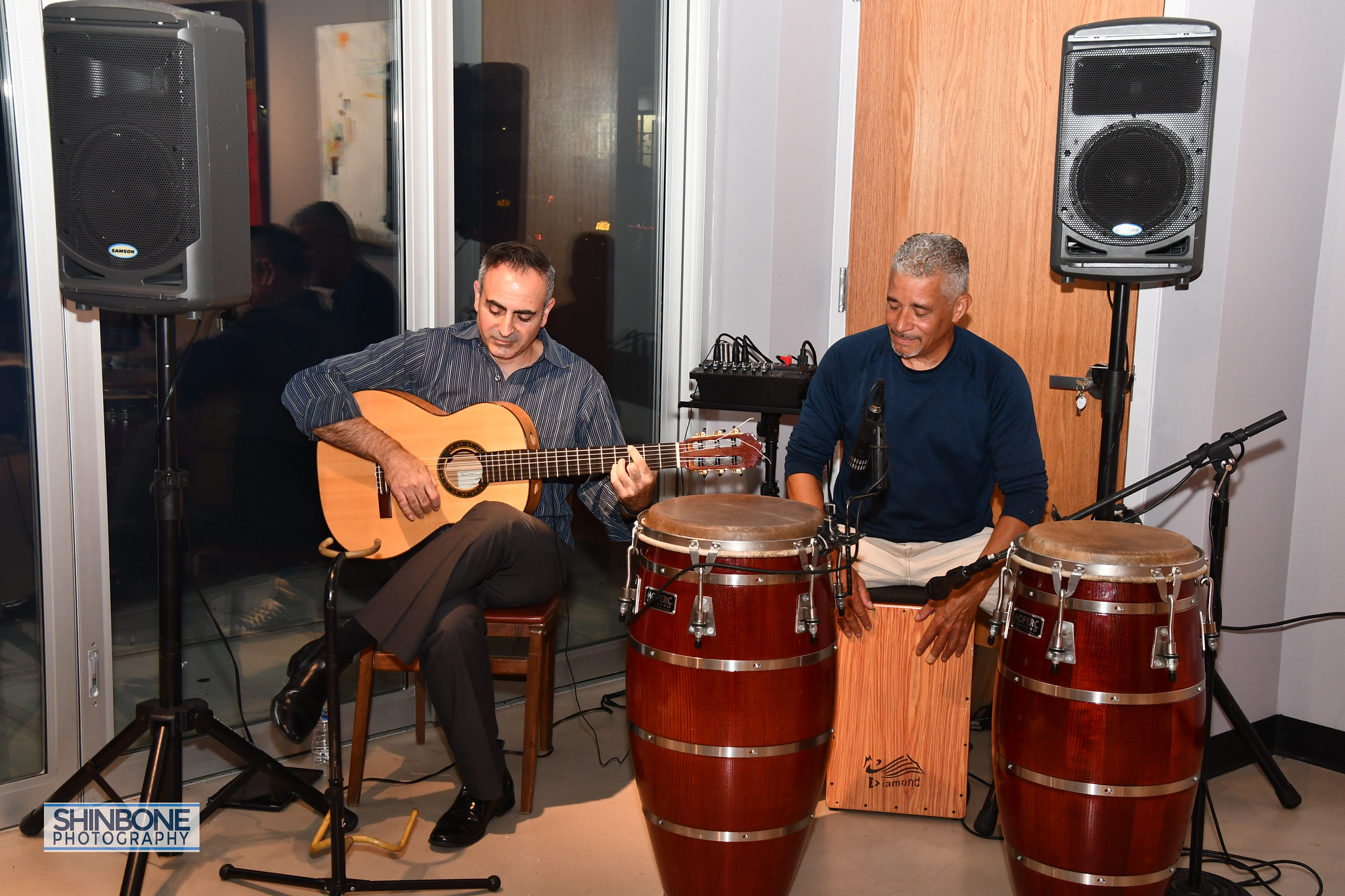 Westbury Arts is a 501(c)(3) nonprofit organization that delivers arts and cultural programs that connect, educate, and inspire our community.
We envision a community where art and culture are valued
and instill a sense of belonging and pride.
Together we create Westbury.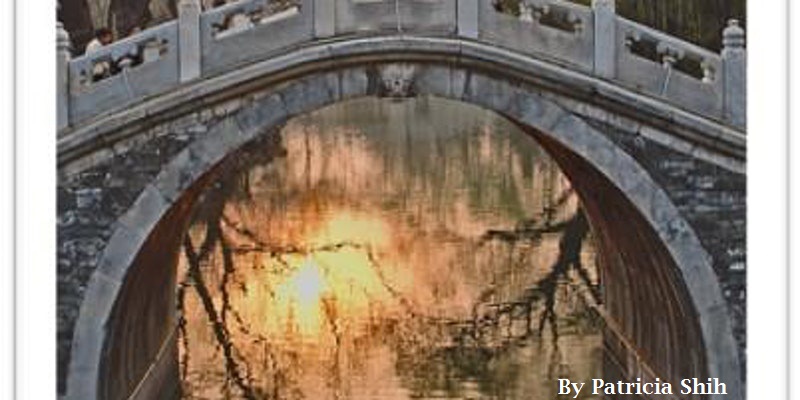 Join us In celebration of Asian American Pacific Islander Heritage Month at our showcase of original works by artists representative of the Pan-Asian Community. The exhibition is organized around the theme " Honoring the Past and Creating the Future" depicting a wide variety of artistic expression and perspective. Exhibition Hours: Fridays 2PM - 6PM ~ Saturdays 12PM - 4PM.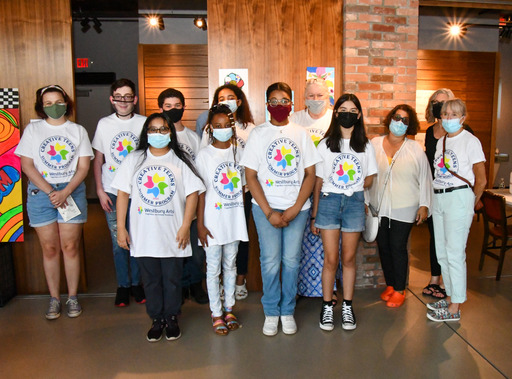 The program is Tuesday: Thursday from July 12 through the 28th from 10 am – 1 pm. Open studio time on Fridays July 15, 22, 29 from 10-1 pm. Closing celebration and exhibition will be Friday, July 29 from 4 – 5:30 pm. The program is $265 per student.
Jun 12, 2022 @ 2:30 pm - 4:30 pm
Join us for a free, inclusive family celebration highlighting children in the community with an art exhibition and family fun