Westbury Arts is a 501(c)(3) nonprofit organization that delivers arts and cultural programs that connect, educate, and inspire our community.
We envision a community where art and culture are valued
and instill a sense of belonging and pride.
Together we create Westbury.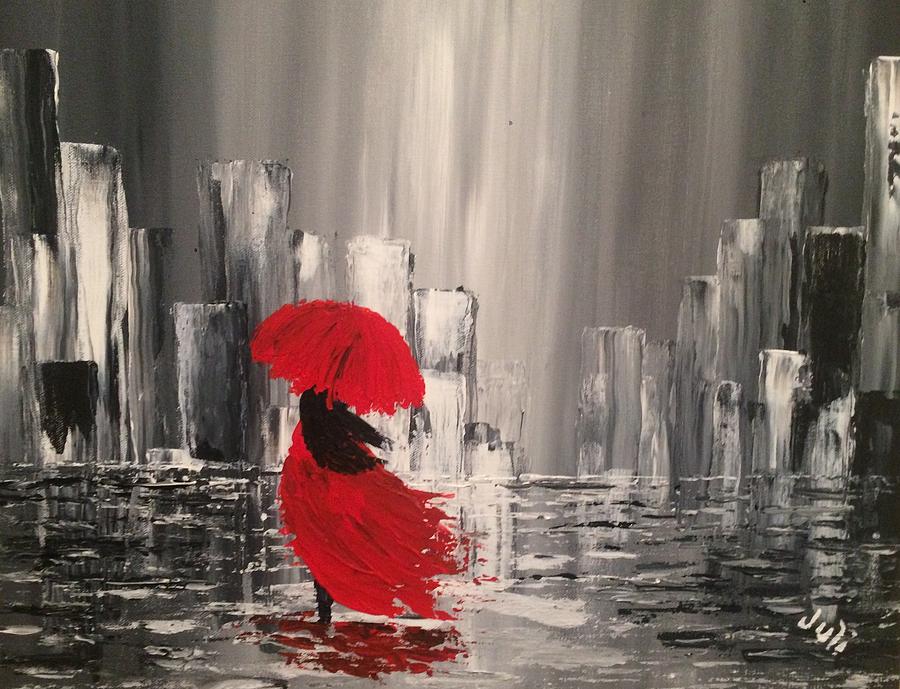 Color has a strong effect on viewer emotions. Red symbolizes passion and energy, like no other color. Red is the color of heightened emotions, strength, and power. It is invigorating, intimidating, and never boring. This exhibition explores compelling art that features RED as a focal point or primary color in the composition.

Opening Reception
Saturday, December 2, 2023, from 7 - 9 PM

Exhibition Gallery Hours
Thursdays 12 pm - 4 pm | Fridays 2 pm - 6 pm | Saturdays* 10 am - 2 pm
through December 29, 2023
*Westbury Arts will be closed for the holidays on December 23.
Dec 15, 2023 @ 7:00 pm - 9:30 pm
Paint like Van Gogh with artist Joan Stevens! Joan will take you through the steps of creating your very own
Dec 17, 2023 @ 1:00 pm - 4:00 pm
Join us for a vibrant and joyous Kwanzaa Celebration on Sunday, December 17, 2023 at 255 Schenck Ave, Westbury, NY
Dec 29, 2023 @ 7:00 pm - 9:00 pm
Westbury Arts is proud to bring to the screen a short film by the incredibly talented filmmakers Dexter Buell and Kevin