Westbury Arts is a 501(c)(3) nonprofit organization that delivers arts and cultural programs that connect, educate, and inspire our community.
We envision a community where art and culture are valued
and instill a sense of belonging and pride.
Together we create Westbury.
Nov 14, 2021 @ 7:00 pm - 9:30 pm
Join us for our annual Westbury Arts Wine Tasting Fundraiser Saturday, November 13, 2021 at the Marie SS. Dell'Assunta Society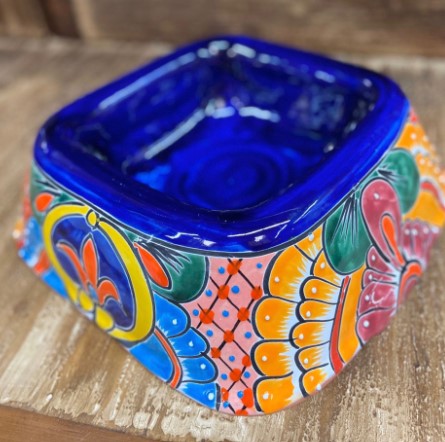 Nov 13, 2021 @ 3:00 pm - 4:30 pm
This family-friendly event offers attendees the chance to paint a food or water bowl for their pet using dish-washing-machine-safe paint.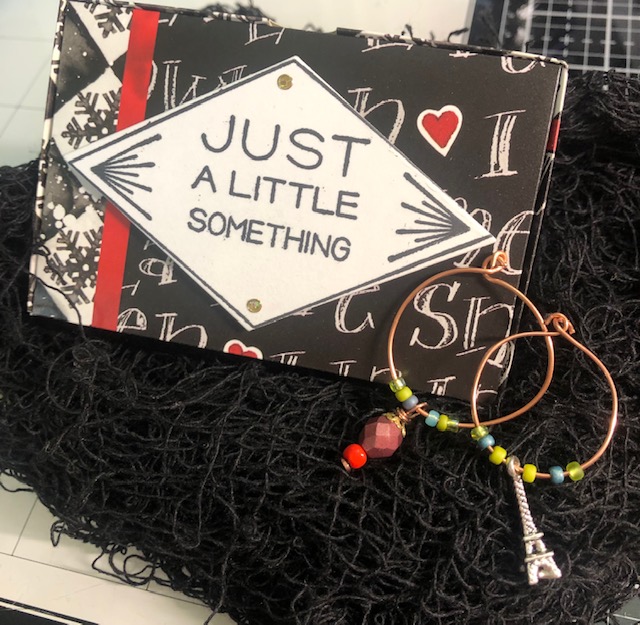 Dec 11, 2021 @ 11:00 am - 1:30 pm
Make Your Own Set of Wine Charms Just in time for the holidays, Westbury Arts is offering a pop-up class