Call for Artists: Hispanic Heritage Month Exhibit
Westbury Arts, in collaboration with the Village of Westbury celebrates Hispanic Heritage Month with the curated exhibit "Nuestro Viaje / Our Journey" at Westbury Arts located at 255 Schenck Avenue in Westbury. This exhibit seeks to celebrate the wide variety of artistic expression and cultural contributions of Hispanic artists on Long Island. Their stories, struggles and successes in pursuit of the American dream.


We invite artists who self-define as Latina/o, Latinx, Hispanic and all of the wonderful mix that we are, to submit original 2D or 3D creative work in their medium of choice. 3D works will be limited to our ability to properly display such works. We regret that we cannot accept video or performance-based submissions at this time.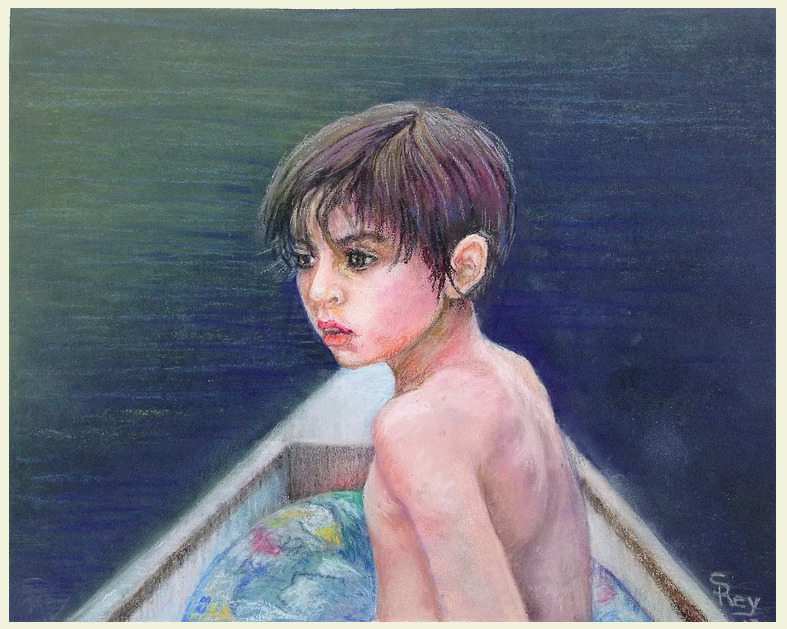 Original works must be no smaller than 11" x 14" and no larger than 36" x 48". All two-dimensional work must be wired and ready to hang. 3D works will be accepted based on our ability to properly display them. Artwork that does not adhere to these requirements will not be exhibited.
Submission deadline is 11:59 p.m., September 22, 2022
Submission deadline is 11:59 p.m., September 22, 2022