Opening Reception of Our Simple Good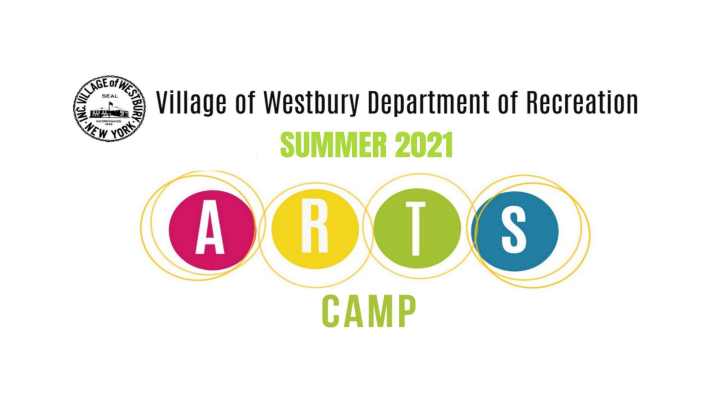 Hello Families!
The time always goes by so quickly. We all cannot thank you enough for your support and collaboration to make this a wonderful camp season.
It was so great seeing you at the closing celebration. For those that were unable to attend, we hope to see you at the Photography Exhibit next week!
A reminder to everyone, even if your camper did not attend during week 2, you are still invited to join us for the Opening Reception of Our SImple Good – a youth photography exhibit at the Westbury Arts Gallery
space. I think it's super exciting that our campers get the chance to exhibit their artwork in an actual gallery!