Summer Concert Series
Free Local Concerts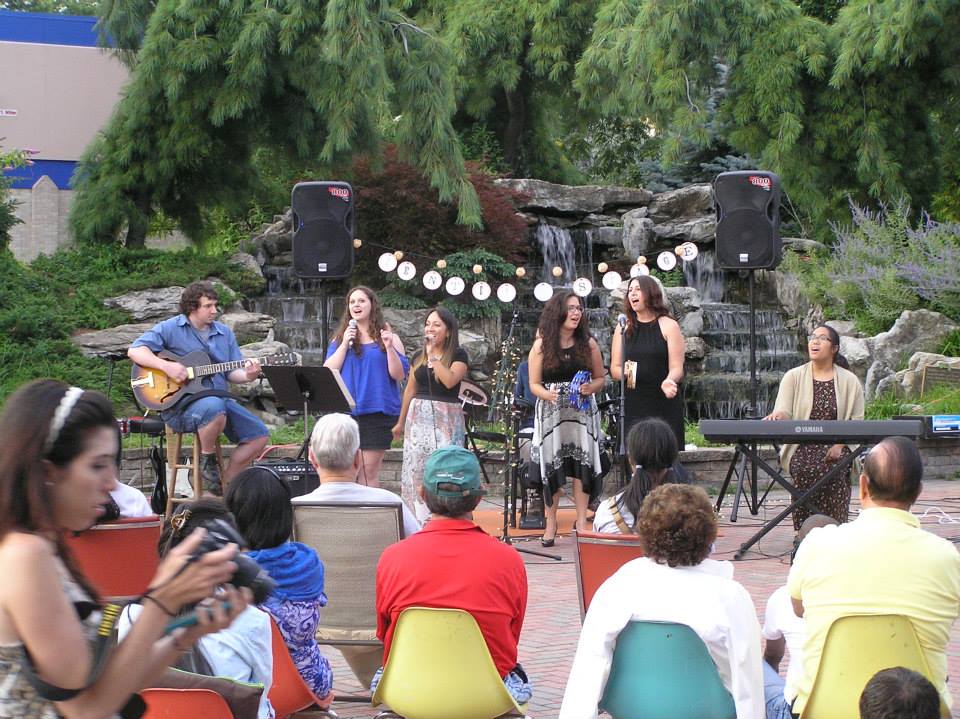 Westbury Arts hosts an annual free outdoor Summer concert Series, by local performers, with performances ranging from jazz to hip-hop. All of the events are free and open to the public. The summer concert series is an opportunity to present, free of charge, musical programs that connect, educate, and inspire our community.
The concerts take place between June and August, at the Piazza Ernesto Strada (located at the corner of Post and maple Ave, in Westbury NY).
Rain venue: Westbury Community Center, 360 Post Avenue, Westbury, NY 11590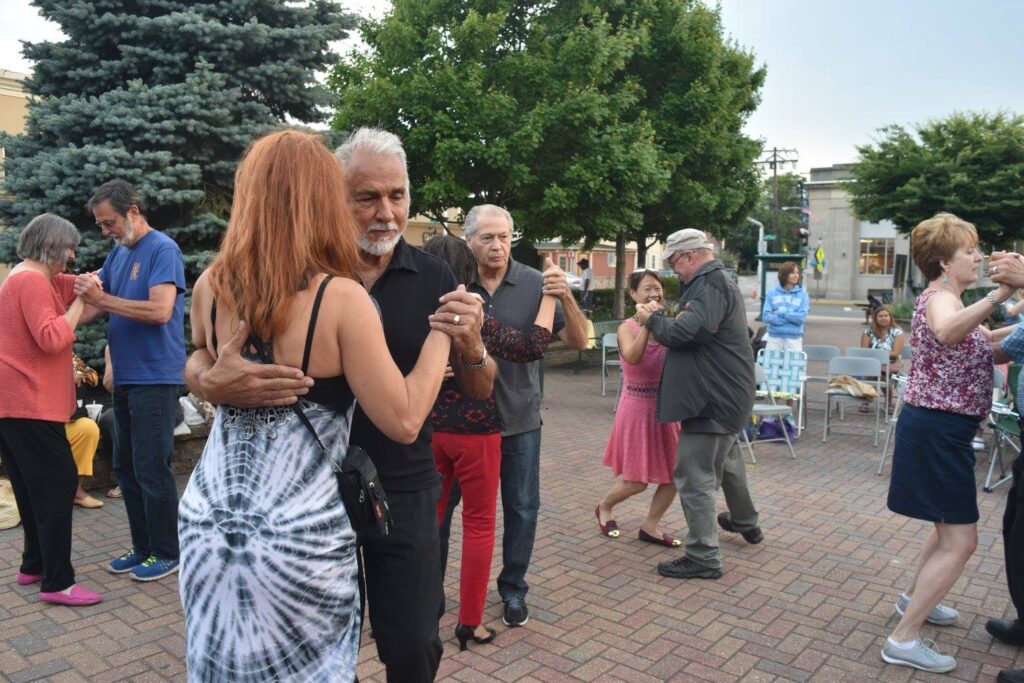 We are always looking for local talents to feature in our summer concerts. To inquire about the opportunity to perform at our summer concert series, please email julie@westburyarts.org.
CHECK OUT THE LINE-UP FOR 2020
22021
July 8, 7:00-9:00pm: Soul Purpose
July 15, 7:00-9:00pm: Bachatu
July 22, 7:00-9:00pm: Film Noir Ensemble
August 5, 7:00-9:00pm: Perfect Pitch Project
August 12, 7:00-9:00pm: Aqua Cherry
August 19, 7:00-9:00pm: Time Passages
August 26, 7:00-9:00pm: Jimbo Ro and Friends
2019
Tooty and the Mother Plucker
Jeanette berry and the Soul Nerds
North Shore Pops
Son Milanes
X-Session
Aqua Cherry
Sabori – The Salsa and Latin Jazz Band
Nonstop to Cairo
Mala Waldron
Underground Horns
2018
Just Sixties
Underground Horns
North Shore Pops
Sympatico
Jeanette Berry & The Soul Nerds
Mariachi Alvaro
Polka Brothers
Joe Rock & The All Stars
PseudoSsudio
Non Stop to Cairo
2017
The Hoodoo Loungers
Canta Libre Ensemble
Fevah Reign
Gilbert & Sullivan Co.
North Shore Pops
Sympatico
X-Session
El Son De La Loma
Nu Mo Swing
2016
Time Passages
Elias Ladino Ensemble
Dance Visions NY
North Shore Pops
Plaza Theatrical Productions
Sonido Clasico
Julie Lyon Quintet
2015
Hoodoo Loungers
Time Passages
The Switch
North Shore Pops
Deverne and Vintage Soul
Julie Lyon Quintet
CHECK OUT SOME OF OUR PAST PERFORMERS