WEEK FOUR SUMMER CAMP WRAP UP!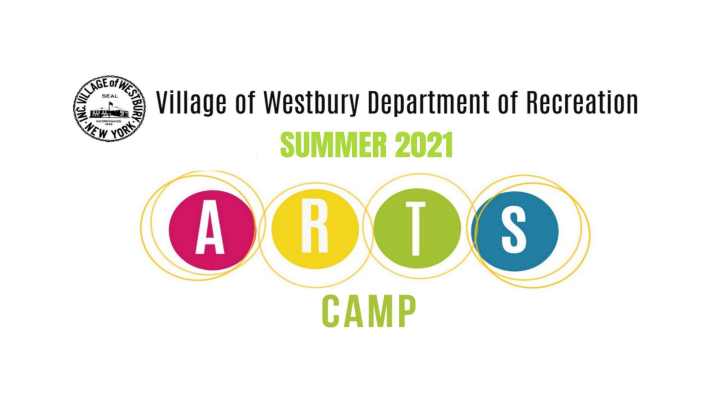 Week 4 introduced us to constructions and assemblages with all of our teaching artists leading the campers in projects that required building 3D objects using found materials. In our visual arts classes we constructed landscapes and buildings using cardboard and created textures with aluminum foil and foam sheets. In our electives, we continued exploring the many ways cardboard can be used to build and made papier mache bowls. We also created free-standing sculptures using pantyhose and wire! These are truly amazing and I am so looking forward to exhibiting them at our end of camp celebration.
Anu Annam, fine artist and teacher was one of our guest artists this week and they worked on character design and narratives for comics.
Valerie Eagan, everyone's favorite craft sewer, was also here! I am always excited to see the campers work on the sewing machines and was bummed that I had to miss it last week but I get to enjoy it when she returns this Friday!
Week 5 will also see us doing live model sketching when POP! Draw will be here with a live model, in cosplay costume, for
the campers to draw and build a story around. They are an amazing organization that creates such a fun atmosphere and gives kids a chance to see how challenging it is to draw from life.
You can learn more about them here – https://www.facebook.com/POPDrawevents/
Please check your emails for news about our camp closing celebration and the upcoming exhibit at the Westbury Arts Gallery
See you all soon,
Patty
TEXTURES AND CONSTRUCTIONS
MIXED MEDIA AND PAPER ARTS
I HAD TO ADD THEM BECAUSE THEY ARE AMAZING, JUST LIKE HER!