WEEK THREE SUMMER CAMP WRAP UP!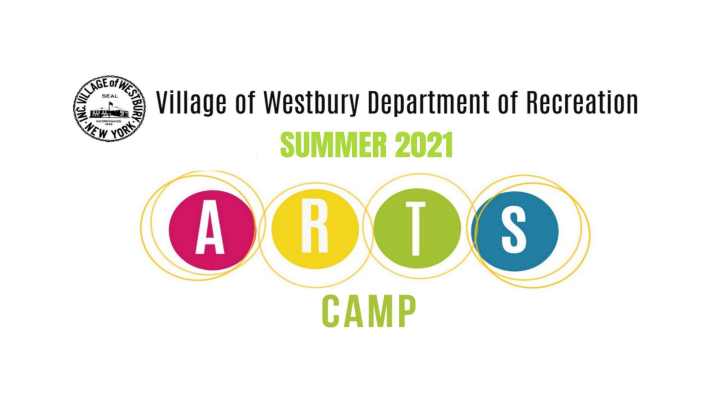 During week 3 at camp we returned to our daily schedule of visual arts, outdoor play, electives and our Friday guest artists visits.
In visual arts we explored self portraits using acrylic paint, primary colors and monotone backgrounds. Our self portraits were inspired by the work of American painter Amy Sherald and incorporated techniques that taught us about proportions and anatomy.
Our Mixed Media class with Ms. Roya was focused on using natural elements to create Mandalas and exploring lines of symmetry and math concepts in art. Mandalas are also wonderful tools to use for meditation and practicing calming exercises.
We enjoyed our last class with Ms. Heather as we painted individual canvases, while exploring the different properties of acrylic paint.
This week we were visited by Ama Karikari-Yawson, an incredible author, educator and storyteller. We participated in an interactive storytelling class and created character illustrations based on the characters in Ms. Yawson's book – Suni's Gift. In addition to the storytelling class, we also had Maya Kawachi join us for a super fun workshop dedicated to the art of Typography. Each student chose a word from the word jar and came up with an illustration that depicted the word in images using different fonts, different sizes and colors. They really enjoyed interpreting words visually and made quite a few each!
We are all really excited for our visiting guest artists on Friday next week! Anu Annam will be here to lead us in a class about creating our very own comic book character and our favorite craft sewer, Valerie Eagen will again bring in her magical sewing machines for everyone to take a spin on.
I cannot believe it is already week 4! Thank you for spending your summer with us. Please enjoy the photos, they are but a very tiny sample of what we have been enjoying all week!
Stay cool,
Patty
MEET OUR NEW PAPER ARTS TEACHING ARTIST - CHRISTOPHE LIMA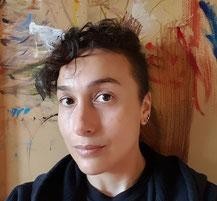 Christophe will be at camp on Monday and Thursday.
Christophe Lima was born in Queens, New York in 1983 to the poet Frank Lima and social worker Roberta. Following her parents divorce she began to draw as a means of expressing what were complicate demotions for a child. She was diagnosed with Clinical Depression at 14. Within a year of the diagnosis Christophe began to study art, with the urging of her mother, through The Art School at Jerry's Artarama in Bellerose, NY. She found art to be a soothing quest for self and validation. At 16 she decided to pursue it more seriously. Christophe enrolled at The Fashion Institute of Technology where she earned her BFA with Honors in 2006. Communicating emotions through art is still the driving characteristic of her artwork.
To date, Christophe has been included in numerous group shows in the New York and Long Island Area, including through the Museum of Contemporary Art Long Island and A.I.R. Gallery in Brooklyn. She has completed a year long Residency at The Art League of Long Island (2019-2020). She is now the Visual Arts Studio Supervisor through Support Expression through the Arts (SEA) of Visibility, a grassroots effort that advocates for introspection, compassion and visibility through the creation and sharing of visual and performing arts. Christophe has also created Long Island's first open critique group through her affiliation with The Patchogue Arts Council.
Christophe is currently working, living, teaching, and creating her own visual language in Central Long Island. MEET OUR NEW PAPER ARTS TEACHING ARTIST – CHRISTOPHE LIMA Christophe will be at camp on Monday and Thursday.
RESOURCES AND GUEST ARTIST INFO
Learn more about Maya Kawachi's art @kawachi_illustration on Instagram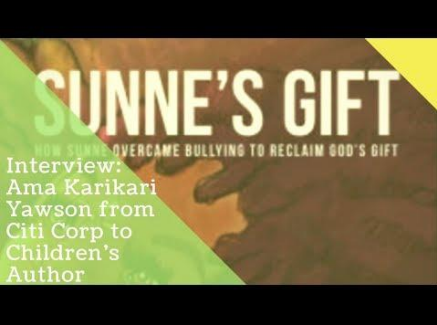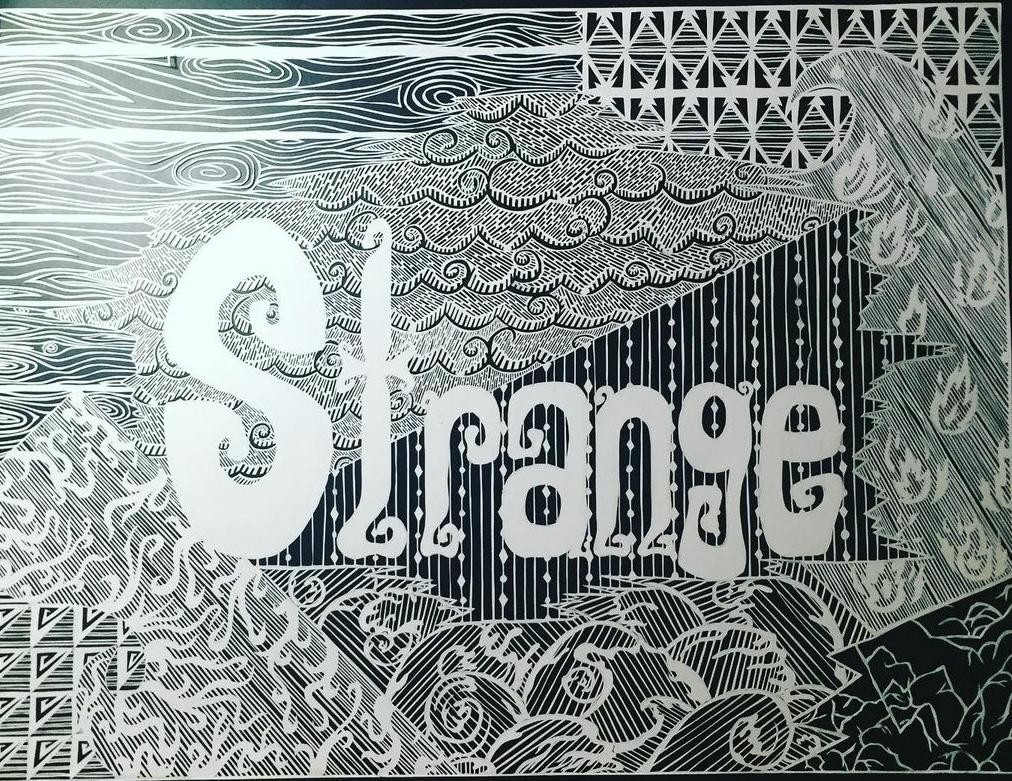 An interview with Ama Yawson
THERE'S ALWAYS TIME FOR PLAY