WEEK TWO SUMMER CAMP WRAP UP
WEEK TWO SUMMER CAMP WRAP UP!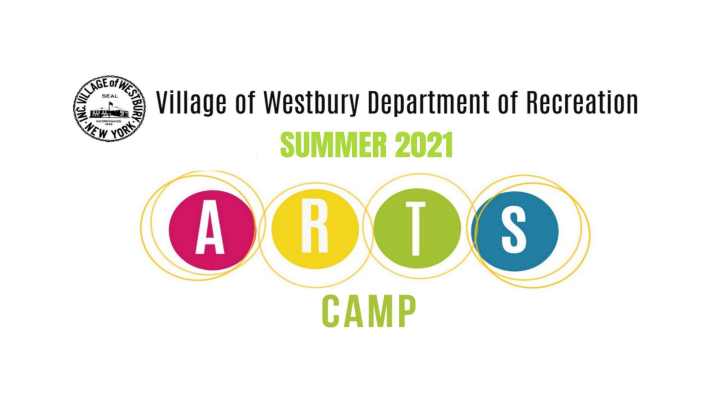 It was a super exciting week at camp with our special guest teaching artist Ms. Olivia from The SImple Good. In addition to our projects in visual arts, which included exploring with charcoal, creating landscapes, weaving with paper and more, we explored our social emotional skills doing dual self-portraits with Ms. Olivia. Wednesday was definitely the highlight of the week with all of our campers using digital cameras to take pictures of their "Simple Good" at camp and in their community. There were so many amazing photos!
Thank you to everyone who was able to attend the celebration on Friday. We were honored to have the Executive DIrector of The SImple Good, Priya Shah join us all the way from Chicago for this special event! The campers each chose one photo from all the ones they took to represent their simple good and were very excited to see their work displayed for our guests.
We were so excited to learn that these photos and more of their work will be exhibited at the Westbury Arts Gallery in August! More info and invite to opening reception will follow in the coming weeks. Many thanks to The Simple Good for their fantastic program.
This coming week we get back to regular programming with Music, Dance, Mixed Media and Paper Arts electives, as well as Guest Artists Ama Yawson and Maya Kawachi who will be leading projects in storytelling and Typography.
REMINDERS – please text, call or email me directly if your child will be missing any camp days or if they will be dropped off or picked up by another authorized person.
Stay cool!
Patty
CHARCOAL LANDSCAPES, PAPER WEAVING STICKER COLLAGES