Welcome to Week One of Westbury Summer Arts Camp!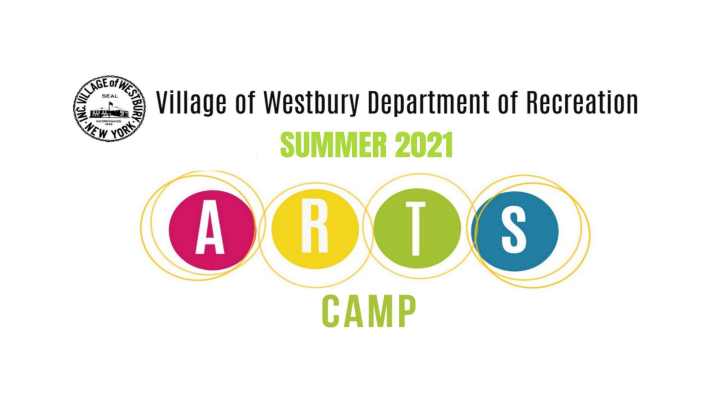 This week at camp we got to know all our teaching artists and fellow campers. We also had our first guest artist visit from Ms. Margo and made our own Tie-Dye T-shirts!
Henrri and Alex helped us to explore color, patterns, painting and sculpture. We were also able to enjoy all the electives classes: dance, mixed media, music and paper arts. After trying each of them out we made out choices for our afternoon electives for the next 5 weeks.
This week we are looking forward to our special photography project with Ms. Olivia from The Simple Good. Please let me know asap if you have not received the emails with all of the info for this special week.
REMINDER – pick up this week for campers that normally leave at 2pm will be 2:30 AND you are all invited to the Friday Showcase, from 2:30 – 4pm. The most recent email included an Eventbrite link to RSVP for the Showcase. Although the Eventbrite link is mainly for the zoom stream for TSG audience in Chicago and internationally, your RSVP there will help us get an idea of how many guests we can expect at the Rec Center Friday afternoon. We are so looking forward to sharing this event with you!
HOUSEKEEPING –
● Please call/email or text me to let me know if your child will be absent.
● Packing a snack everyday is a good idea, especially if it rains and they cannot play outside.
Here are some photos and videos from our first week.
Enjoy!
Ms. Patty
Fence Weaving with Ms. Roya
We used plastic ribbon, yarn and fabric to create a woven design on the playground fence. We will be adding to our design too!
Visual Arts with Alex and Henrri