---
In celebration of LGBT Pride month we will be showcasing four prominent LGBT artists in history.
---
Illustrator, Advertiser, Producer, Painter, Filmmaker, Director
Andy Warhol was born on August 6, 1928 to parents who were immigrants from Slovakia. He was the youngest of four children and as a boy growing up in Pittsburgh, Pennsylvania he was very sick and an outcast. He would often listen to the radio and collect pictures of celebrities. These hobbies as a child would go on to influence his personality and works as an adult.
Warhol graduated from Schenley High School in 1945 and went to the Carnegie Institute of Technology for college, where he studied commercial art. He graduated from Carnegie in 1949 with a Bachelor of Fine Arts.
Following his graduation, Warhol worked as a magazine illustrator and advertiser. Almost immediately, his artistic ability and unique style began to standout. He was hired by RCA records to design album covers and he began working on his own pieces of art soon after.
Warhol quickly began exhibiting his own work in galleries. One of Warhol's more famous works, Marilyn Diptych, was part of his exhibit at The Stable Gallery in November of 1962. This piece showcased 50 pictures of Marilyn Monroe but each side of the piece had contrasting styles. The left side of the diptych showcased color and commercialization. While the right side of the diptych was black and white.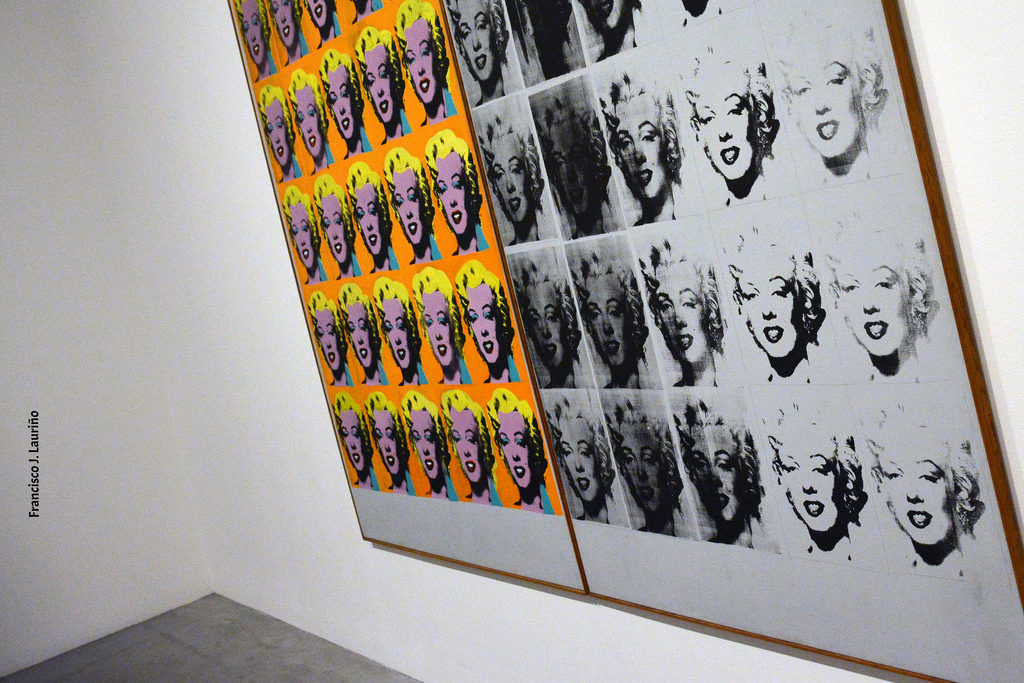 During this time Warhol also introduced his concept "pop art." This art movement focused on the creation of paintings and works of arts where the subjects were commercial goods or popular media stars. Warhol described pop art as, "Once you 'got' pop, you could never see a sign the same way again. And once you thought pop, you could never see America the same way again."
In 1964, Warhol released one of his most famous works of pop art: Campbell's Soup. This piece forced viewers to ask themselves the question of what art is. Rather than creating a piece of abstract expressionism, which was very popular at the time, Warhol created a simple, yet elegant piece of art that changed how people viewed art and advertisements.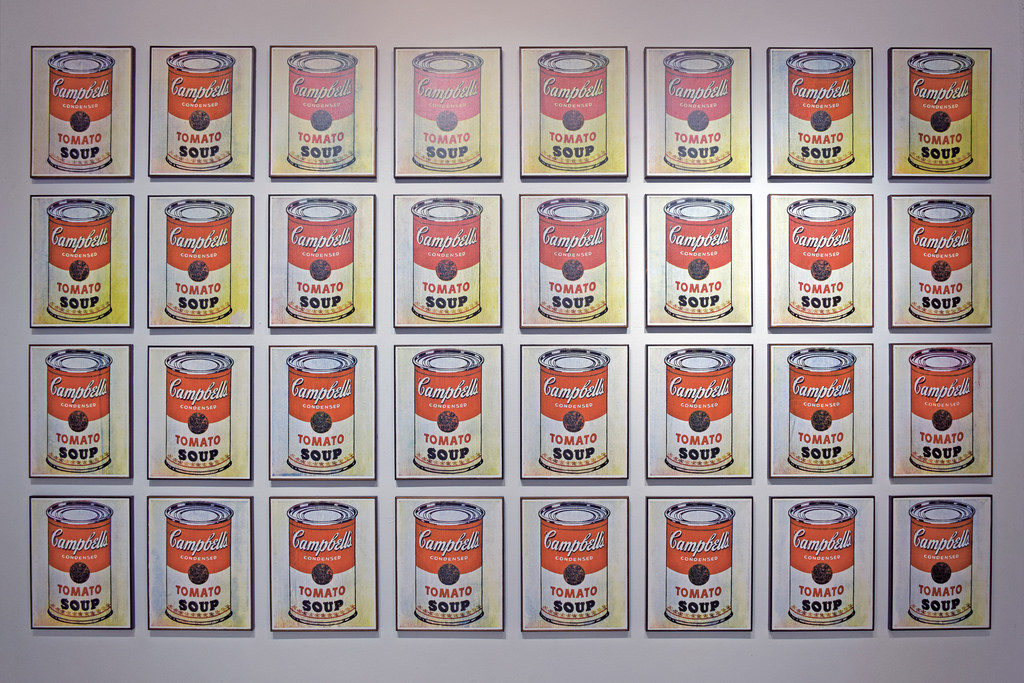 On June 3, 1968, Warhol was shot by radical feminist Valerie Solanas. Warhol barely survived the attack and suffered physical and emotional challenges for the rest of his life.
Warhol changed the direction of his career in the 70s and became more of an entrepreneur. During this time he founded Interview magazine and the New York Academy of Art.
Warhol died on February 22, 1987 due to postoperative cardiac arrhythmia. His work and influence is still extremely prominent today, in the fields of art and advertising.